From Chat Quotes: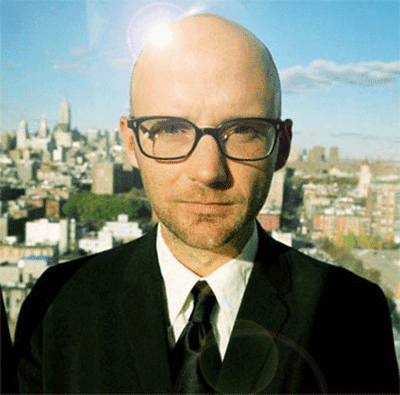 <Gidget> now every time someone leaves chat and can't come back
<Gidget> we can say they're
<Gidget> polishing a moby
<Ace> lskjdfks
<Keri> ooooooer
<Flurry> lkjdfh
<Ace> that sounds so dirty
--- // LAOOREN ENTERED THE ROOM.
<Laooren> oh i see
<Flurry> OMG
<Laooren> so AIM just hates me selectively
<Flurry> OLD
<Ace> that moby'd better be good and shiny
<Flurry> alksdfjh
<Keri> IT HAD INDEED.
<Laooren> oh he is believe me
Ad blocker interference detected!
Wikia is a free-to-use site that makes money from advertising. We have a modified experience for viewers using ad blockers

Wikia is not accessible if you've made further modifications. Remove the custom ad blocker rule(s) and the page will load as expected.